Spa apologizes after gay men reportedly denied couple's massage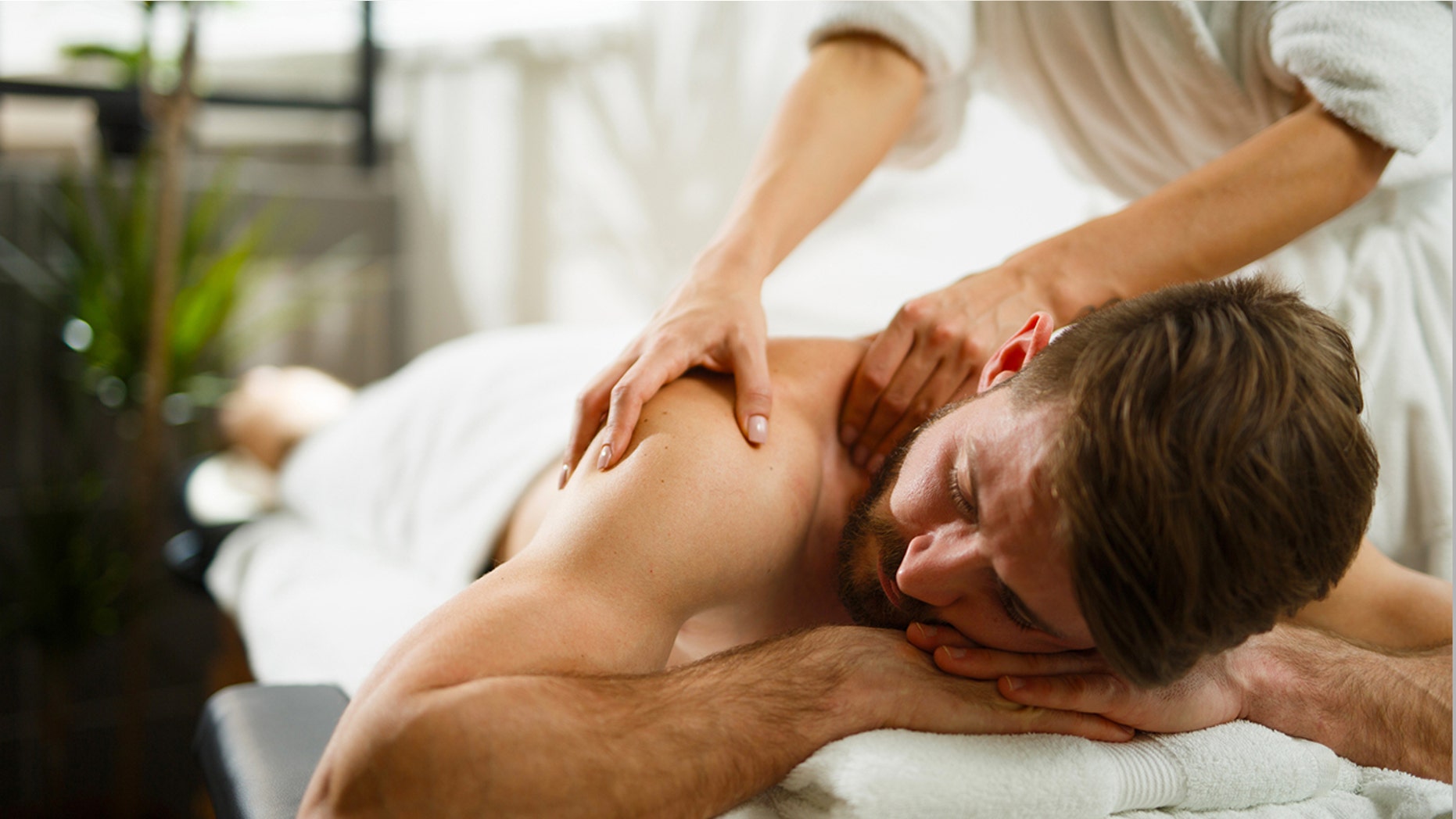 A Florida spa has apologized to a gay couple after the two men were allegedly denied a couple's massage.
On March 4, Michael Levenosa shared a video of a conversation with a manager at Joy Feet Spa in Naples as he and his boyfriend speak from behind the camera. Footage of the verbal confrontation has since gone massively viral online, racking up thousands of views on the social platform and Facebook through Levenosa's personal accounts.
"My boyfriend and I decided that we wanted to have a relaxing Monday. So we Prepaid $109 and booked a couples massage at 'Joy Feet Spa" on Pine Ridge Road,'" Levenosa captioned the Twitter clip. "When we arrived the manager refused to service us because we are two gay men. He made it clear it had to be a man and a woman."
PLANET FITNESS APOLOGIZES FOR KICKING OUT MAN WITH TOURETTE'S
Twitter commenters were largely horrified by the incident, though some spoke out in defense of the owner, arguing that a language barrier may have caused a misunderstanding.
"Truly disgusting and scary we still live in a world like this," one critic wrote.
"I am so disappointed to see such discrimination taking place in my own hometown. To deny that they qualify as a couple just because they are two men is abhorrent," another agreed. "I'm so sorry for your experience, you and your bf shouldn't have had ur relaxing day ruined by this."
"I think there was a misunderstanding on the owner side," another countered. "How we see what makes sense to us on customer side might not be translated the same in owner's mind. Think language barrier and cultural difference. At the end sorry for how you guys felt. Keep an open mind."
In the days since, reps for the Joy Feet Spa have taken to Facebook to apologize for the incident with two separate posts and promises of a free massage for each of the men.
"Michael! I would say sorry to you and your boy friend. I miss understand the couple means. Could I do something to make up? I will give you and your boy friend one hour massage for free to say SORRY!" one message read.
FOLLOW US ON FACEBOOK FOR MORE FOX LIFESTYLE NEWS
"I am sorry! I think I am miss understanding about the couple meaning. Couple means a pair or two person considered as joined together as married or engaged pair lovers," the second message continued. "However in my county, a couple means a man and a woman as couple. I never see a couple have same sex. So I am sorry, I didn't mean discriminate any gay or lesbian. I respect any one find the true love and also I hope they will love each other forever whatever they are both men or woman."
"I NEVER EVER discriminate ANY gay or lesbian! So please do not miss understanding me!I am sorry for what happens, but please don't ruin my job," the post went on. "I am only a guy move to American for a few years, I think American people will forgive the small mistake by the culture."
CLICK HERE TO GET THE FOX NEWS APP
However, Levenosa told Yahoo Lifestyle he doesn't think that the amends are genuine, and that he has yet to receive a requested refund from Joy Feet Spa.
"I feel like they just apologized because of all the attention that they got and all the bad reviews," he told the outlet.
Furthermore, he and his partner do not intend to return to the establishment for their free one-hour massages.
"I can't go back there, all I'll be thinking about is how they treated us when we first got there," he told Yahoo. "People need to treat people how they want to be treated. It's that simple."
Levenosa did not immediately return Fox News' request for comment. When contacted regarding the story, reps for Joy Feet Spa confirmed to Fox that the men were indeed given a voucher for free massages.